Shi Zheng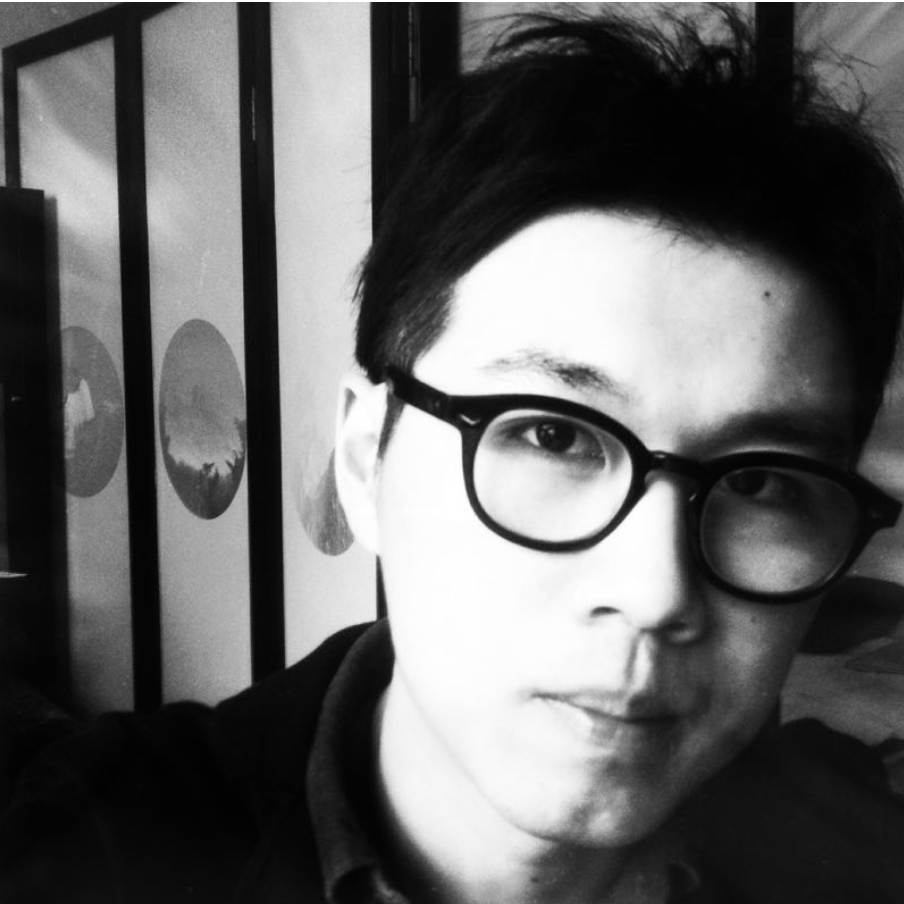 born 1990, based in Shanghai & Chicago
A digital media artist.
Shi Zheng's creations range from digital music, audio-visual installation and live shows. Working with computer technology, Shi focuses on the virtual landscape and the internal system behind the screen.
In his virtual world, he indulges in the indifferent silence initiated by sound and image, attempting to share this lonesome land with his audience. With his series 'Nimbus' (2015-today), the artist creates a cluster of cloud and gas originated from radiant light throughout a different method of observation. His newest project is the virtual scenery 'Embers'.
Website: http://shi-zheng.net