Silin Liu a.k.a. Céline Liu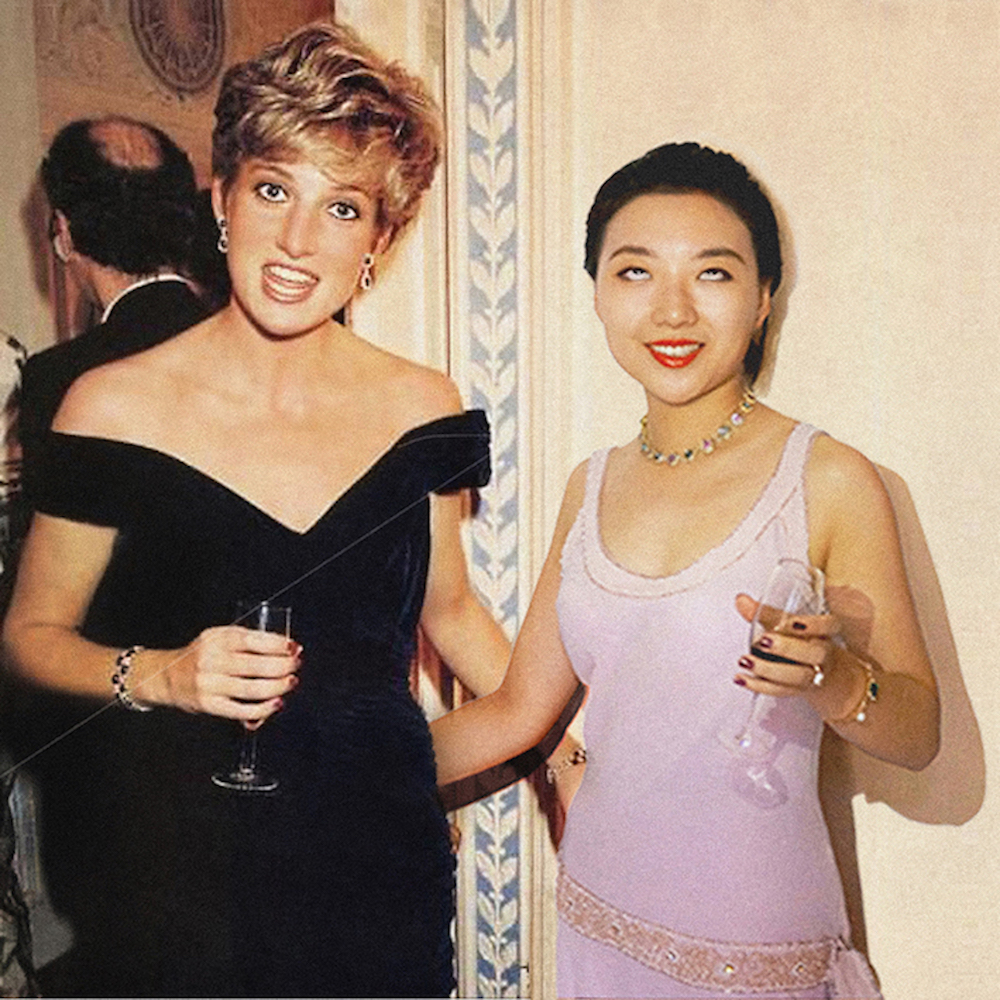 born in 1990 in Shenyang, lives & works in Beijing
Silin Liu received her B.A. in Photography from the Lu Xun Academy of Fine Arts in Shenyang in 2012, followed by an M.A. from Tsinghua University, Beijing, in 2016.
Her series "I'm Everywhere" was awarded the Discovery Award at "Jimei x Arles International Photography Season" 2016 and on show at "Rencontres d'Arles" in 2017, amongst other venues worldwide.
Her most recent shows have taken her to Shanghai, Norway and Sweden, with upcoming exhibitions in Amsterdam, Berlin and Singapore in 2018.
Website: https://www.artsy.net/artist/silin-liu-liu-si-lin