Zhé Wang
Born in 1988 Jiangsu, China
Lives and works in Berlin.
Zhé Wang majored in Fine Arts at the Sichuan Institute of Fine Arts in Chongqing, China, graduating in 2011. Upon her graduation, she has moved to Germany where she received her Diploma Degree and a Meisterschülerin nomination at University of the Arts Bremen with Prof. Rosa Barba from 2013 to 2018. She has exhibited internationally, in Germany, Finland, and China, and was awarded with the "Karin Hollweg Preis" in 2018. In her artistic practice, Zhé often do various explorations and experimentations in her exhibition set-ups through a wide array of media that includes photography, drawing, sound, video, and multimedia installations.
Her earlier paintings are colourful depictions of monsters – some more playful, others more ominous in nature. Using these themes as reoccurring subjects in her works, across different media, Zhé is fascinated by the notion of something that is frightening on the surface, yet also carries the potential of becoming familiar once one engages with it – much like her own experience of uprooting herself and settling into a foreign country. Another theme with a strong presence in Zhé's work is the changing social relations of the post-industrial era, in which she focuses on the ways in which people live, work and communicate. In "#TTM" (talk to me) she explores "netspeak", an emerging means of communication among younger generations. Meanwhile, in "my working parents," she addresses the relationship between individuals and community, need and desire, and coercion and freedom. Through her work, Zhé reflects on her personal experiences of intercultural links between the West and the East, and her own oscillating perspectives on the world. In her recent work "Watch Me", she examines the rising surveillance mechanisms that we, as users of the Internet and social media, take on voluntarily. The resulting uncertainties, the increasing transparency of citizens, lead to a change of roles from the observer to the observed and a diffuse feeling of lack of freedom.
Awards
2019 "KARIN ABT-STRAUBINGER STIFTUNG 2019" w/ Daniel Heitz, Germany
2018 "Karin Hollweg Preis 2018", Germany
2015 Erasmus Exchange Program in University of the Arts Helsinki, Finland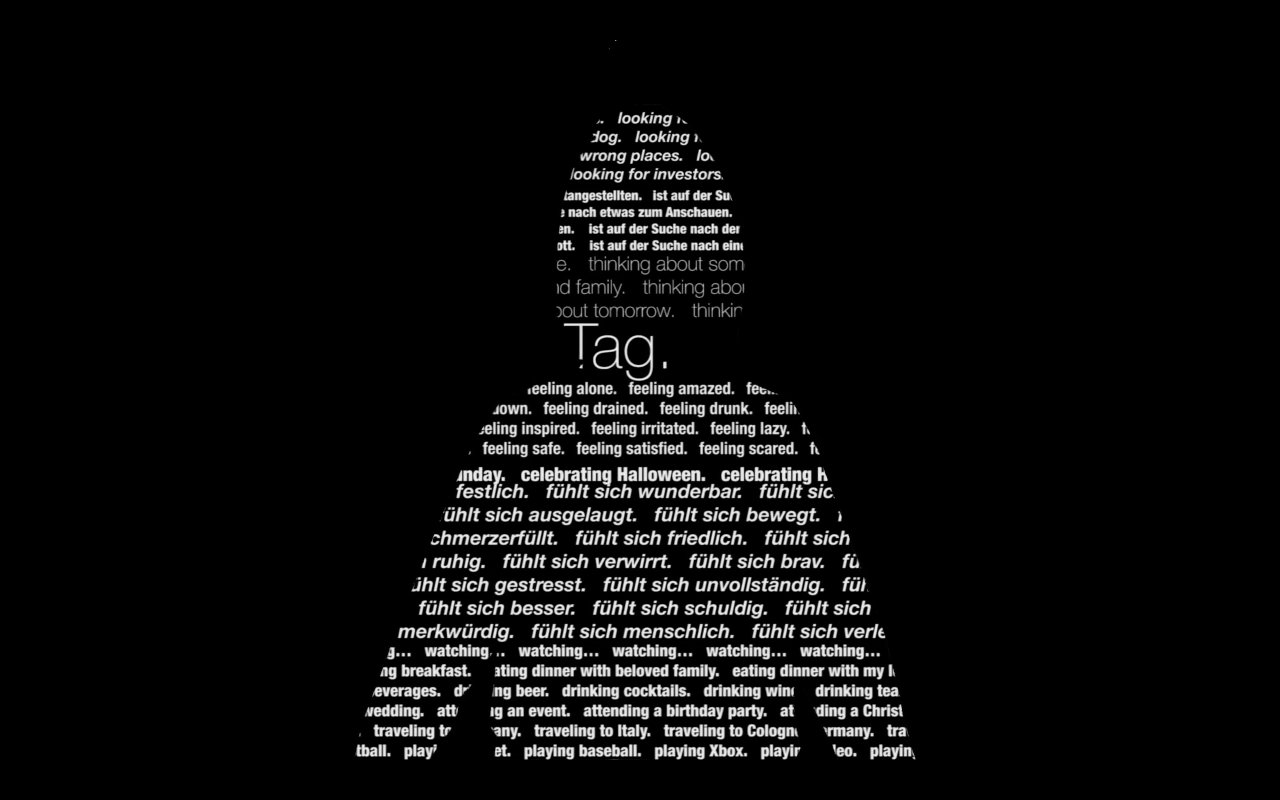 Facebook me, 2019, 03'00", loop, HD, Timecode,H.264,AAC Ed 1/5
For more informations please contact mial@migrantbirdspace.com, or our artsy page https://www.artsy.net/search?term=Wang%20Zhe