Silin Liu a.k.a. Céline Liu
born 1990 in Shenyang, lives and works in Beijing. She habitually crosses the boundaries of photography and digital art, while also exploring installation and performance. Her solo-project "I'm Everywhere" was awarded the "Discovery Award" at "Jimei x Arles International Photography Season 2016" and on show at "Rencontres d'Arles", France, in 2017. In 2015, she was part of the pivotal exhibition-series "reGeneration3" at Musée de l'Elysée in Lausanne, Switzerland.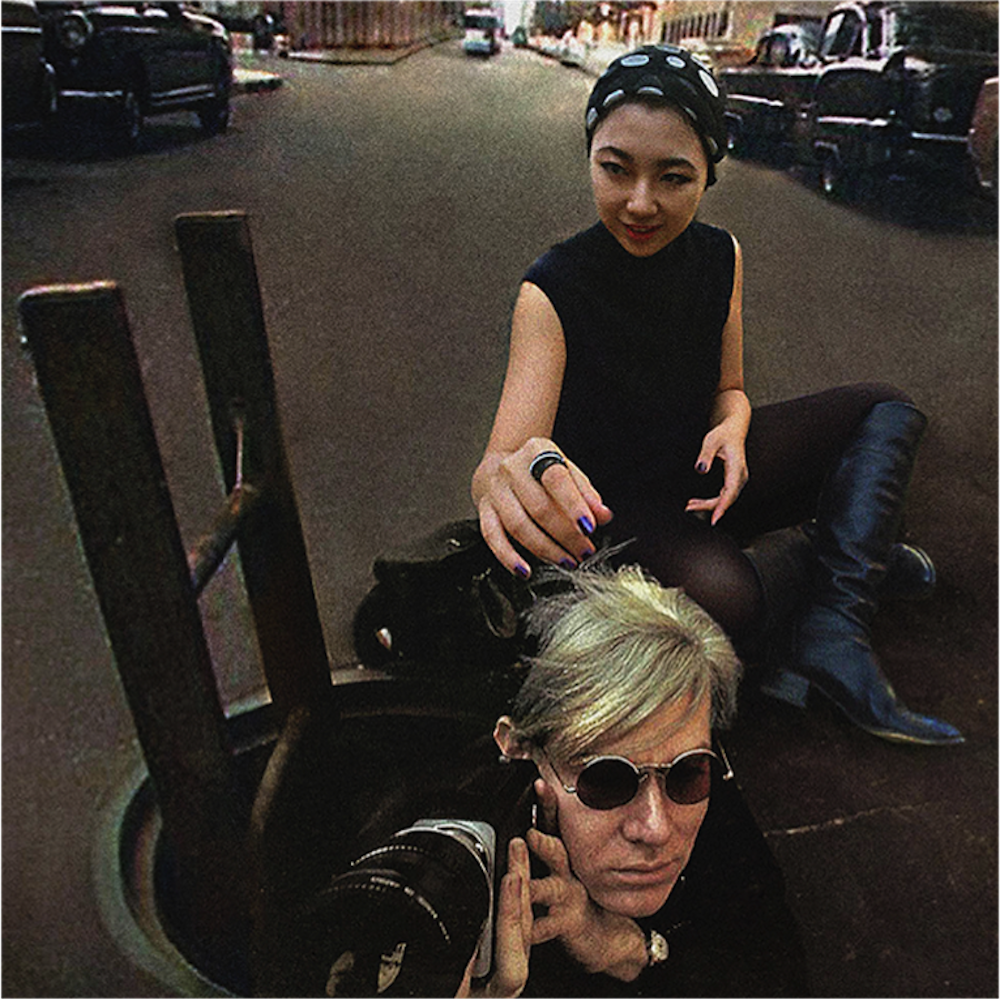 Andy Warhol & Celine Liu I, 2014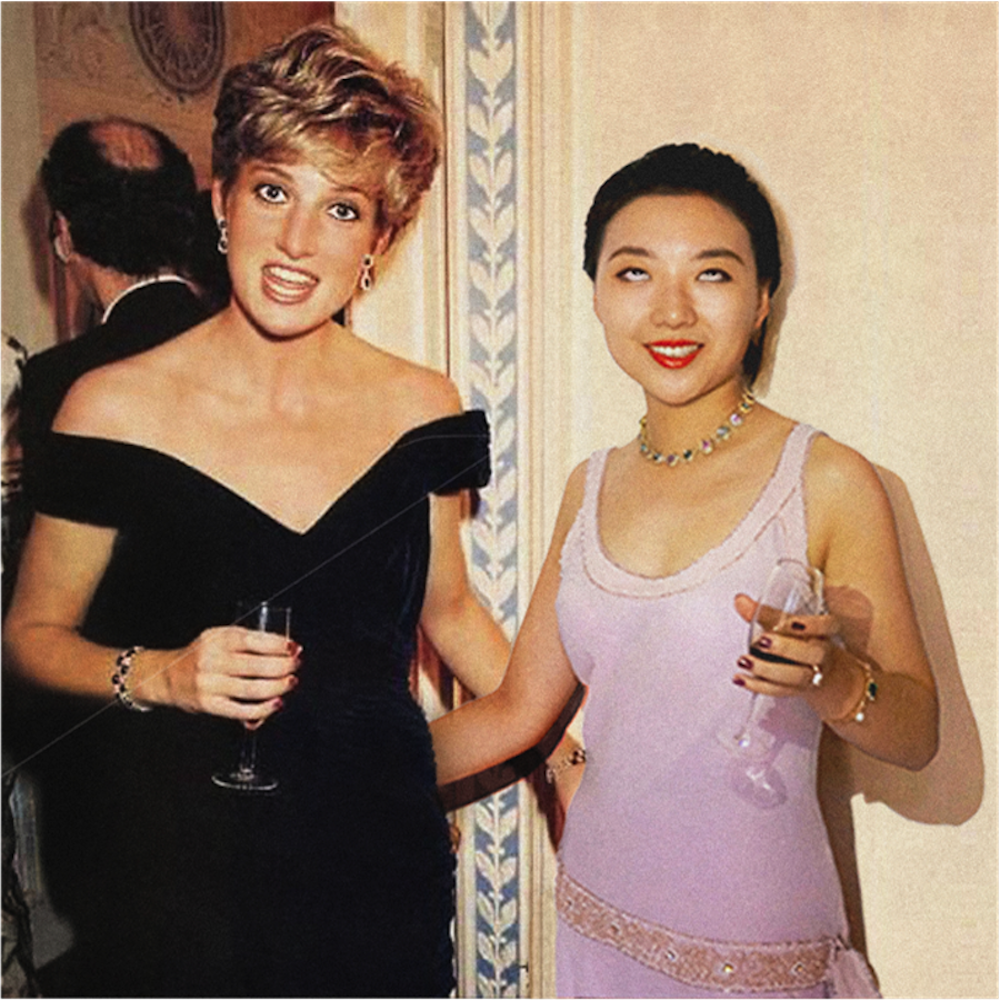 Diana Spencer & Celine Liu, 2014
For more information about her works.