Chen Chenchen a.k.a. CCC
B. 1987.
Lives and works in Hangzhou.
Conceptual artist Chen Chenchen is best known for his performance "The Mercy of Not Killing 2.0", in which he hung ten construction workers from the edges of a 34-meter high tower in Wuxi. In his work, CCC often employs the human body to ponder the social conditions of modern society. Working simultaneously in performance, digital art, painting and sculpture, his multi-medial projects interact and constitute a series of parallel worlds. They are coherently arranged into CCC's futuristic panorama of "Poor Sci-Fi": a techno-dystopian vision derived from the struggles of everyday life. His work is smart and spectacular, addressing issues specific to Chinese culture while noting the individual ramifications of life in a globalised world. Where traditional values and norms seem suspended, CCC projects a humanistic vision, highlighting the positive powers of universal human values.
2010 — B.A. in Mixed-Media Art, China Academy of Art, Hangzhou
2012 — M.A. at the Studio of Total Art, School of Inter-Media Art (SIMA), Hangzhou
Since 2014 — PhD-candidate at the Department of Philosophy, Capital Normal University, Beijing
Website: https://chenchenchen.net/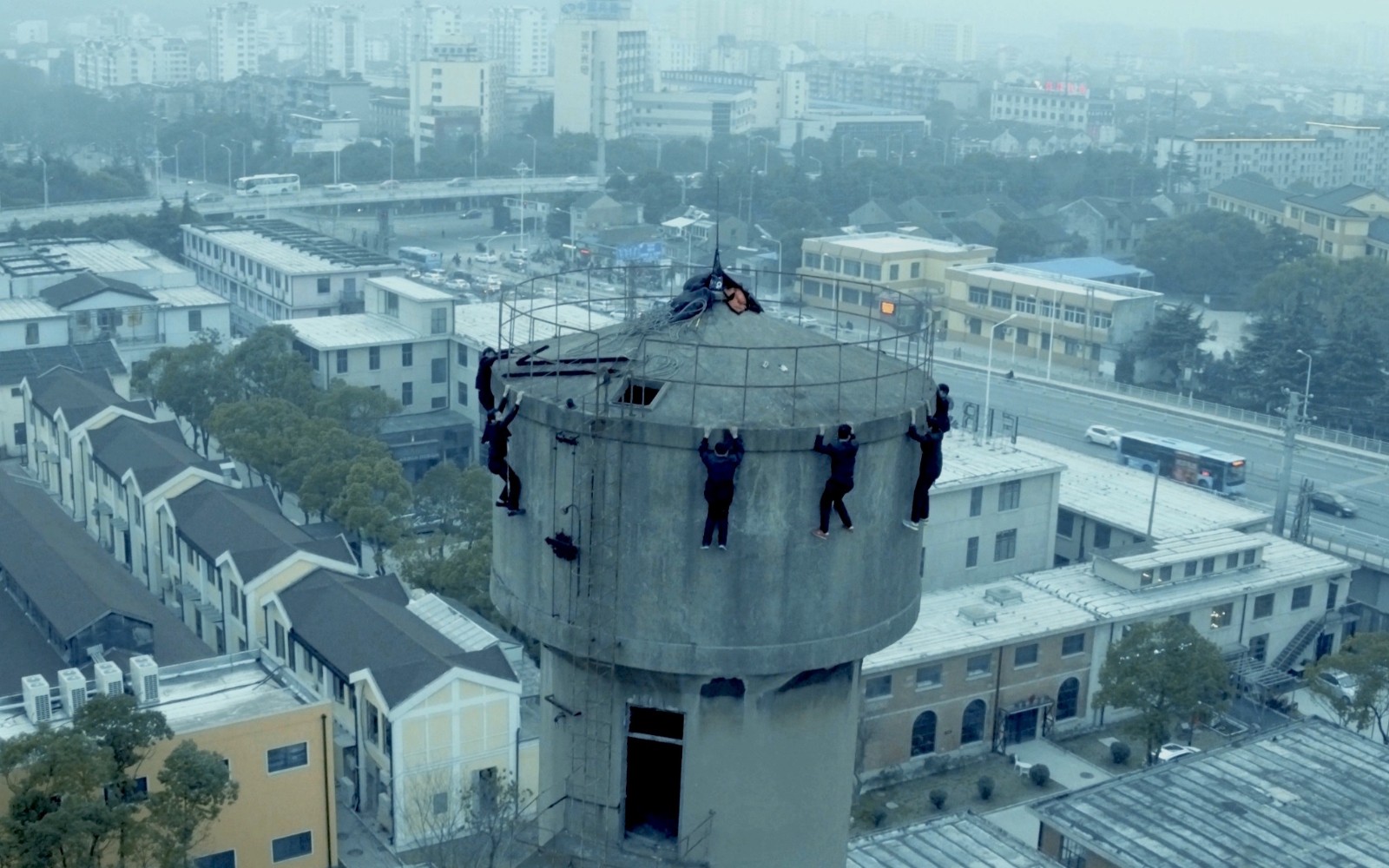 MONK (Performance and mixed media)
Work No. 1874 – One Hundred Bullets in Silica Gel With Leather Belt
For more informations please contact mial@migrantbirdspace.com, or our artsy page https://www.artsy.net/artist/chen-chenchen-chen-chen-chen