Huang Zejian
B. 1992 in Canton, China.

Lives & works in Milan, Italy.
2010 Bachelor of Fine Arts, China Academy of Art in Hangzhou.
2018 Master of Fine Arts, Academy of Fine Arts of Brera, Milan, Italy
Huang Zejian works in a variety of media. Employing amorphous shapes made out of mixed materials and nylon fabric, his sculptures and installations fathom human sexuality and the particular appeal of human limbs. His paintings, prints and drawings explore the intricacy of social relationships.
"The main purpose of everything I do is to refresh the aesthetic values and to create a new sensory experience. By the rules of the game I created, I attempt to please my impulse of experimental intent. I invite strangers to my studio on dating apps and I use a scanner to record their bodies. Recording these interactions with the strangers I invite into my artistic work, I'm creating a storytelling environment. My Tinder Bio states, 'I am an artist. I use a scanner to create a visual recording of your body. This is a new narrative with which I visualize the hormones of strangers and transform them into sculptures.'"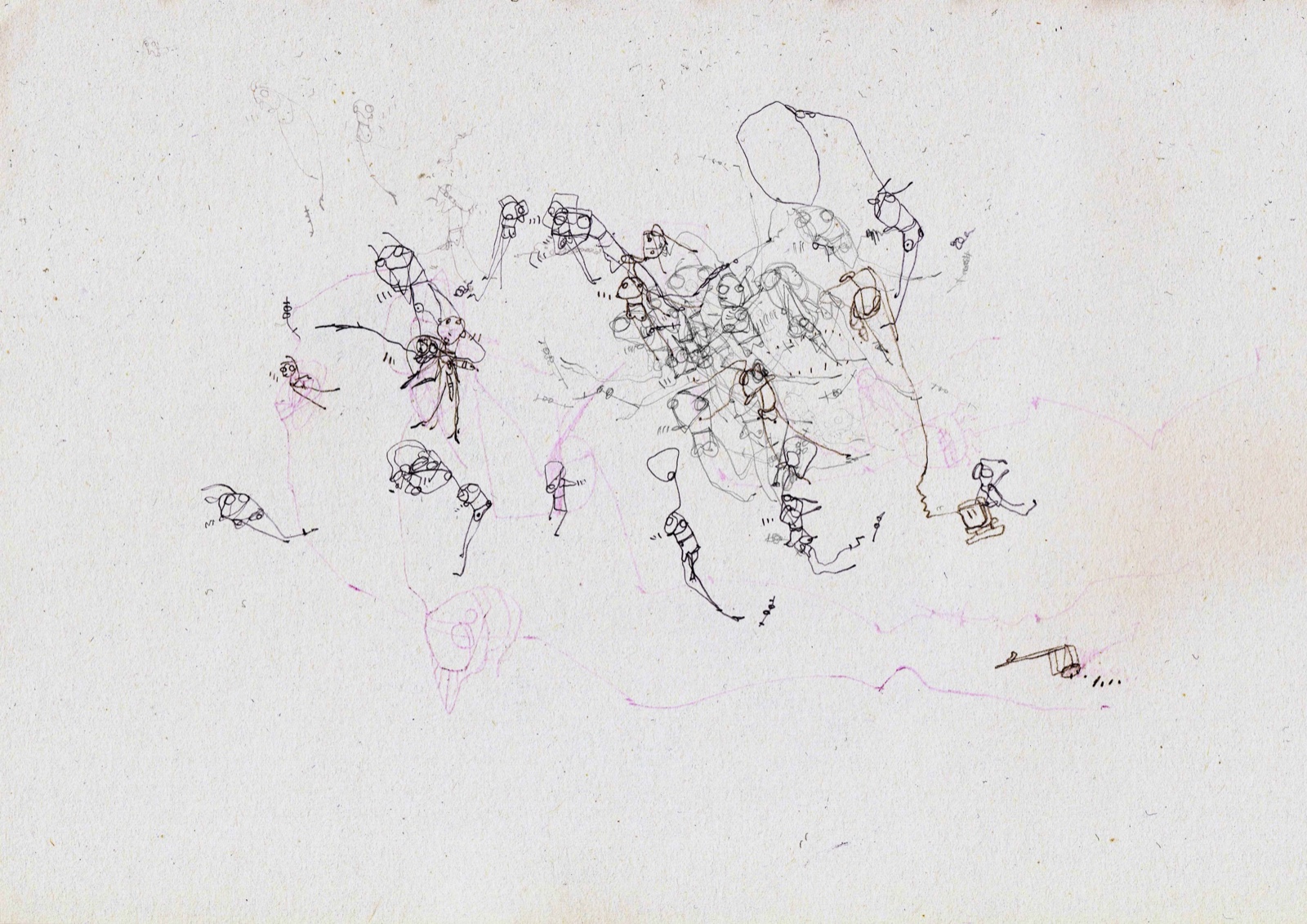 Drawing by digital imagnations, 2017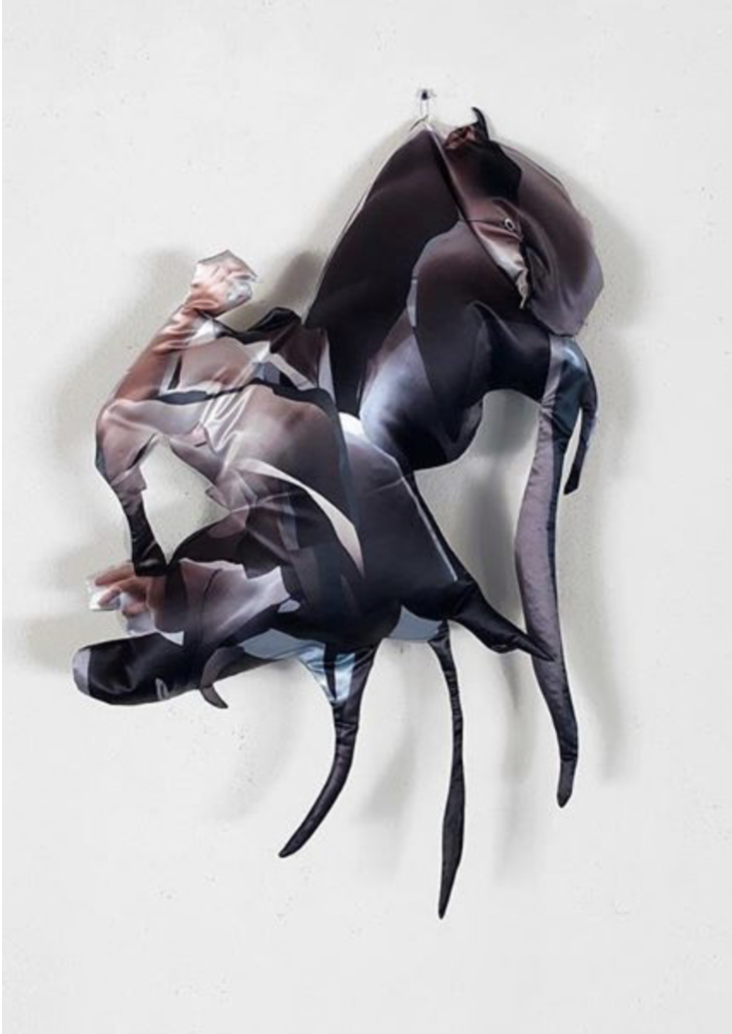 untitled 41,2019, 135x92x13.5cm,缎,EPS聚苯乙烯,棉线,Satin, EPS Polystyrene, cotton thread
For more informations about his work.