Listen to the stories of Her, of the eternal Others.
21.12.12 -- 21.12.12
I am Her(2021)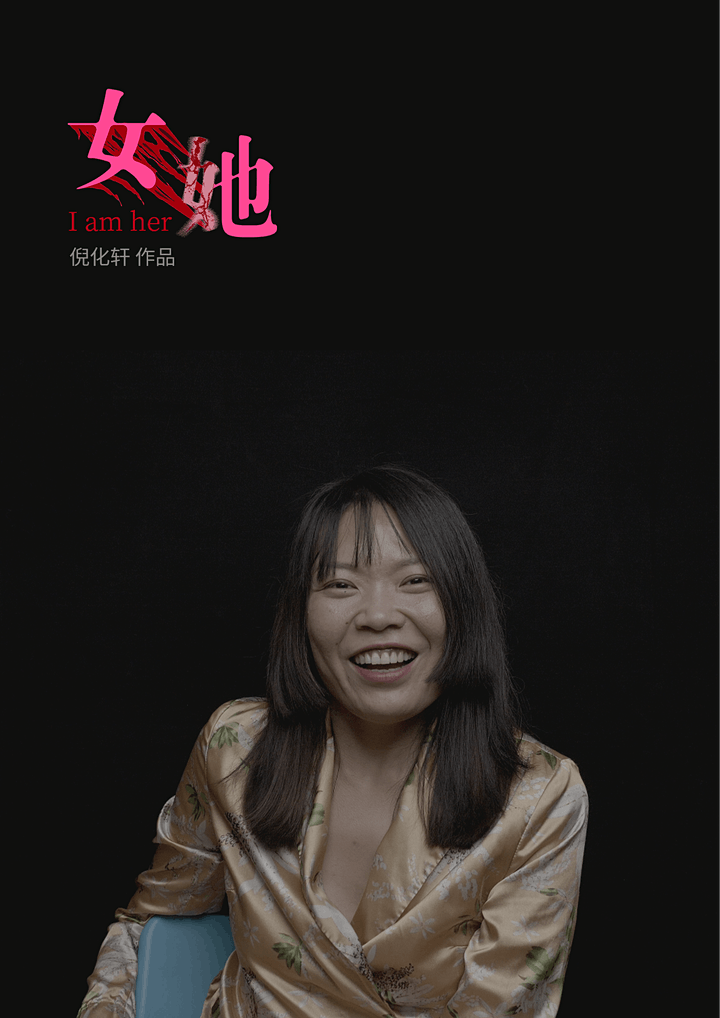 It is a virtue to listen patiently in between the fragments of life in the era of the internet.
As women appear in the public sphere with their voices louder and clearer than ever before, it is a responsibility to understand without prejudice.
The social trend has changed gradually these years, where identities of women have been restarted to examine and analyze. It seems that society is getting to know them much better. However, do we really concern about the experiences of their life, those who have been haunting them, oppressing them, or supporting them throughout their lives? How much do we know about the people and things behind that inspire them to love? As mothers, daughters and partners, how would they deal with conflicts and self-consistency between various social roles?
Two hundred women have had a conversation with director Huaxuan NI. Directly facing the camera, they restored their deep emotions, memories and desires. The film presents some of the representative moments, allowing us to perceive their firm subjective consciousness through the vague mist of reality.
This documentary is a tiny bridge that connects the subtle emotions and countless living situations of contemporary Chinese women, those who are always excluded out from the mainstream narratives. For the first time in a straightforward manner, it shows the suffering and bitterness of the eternal "others".
As this is still an ongoing project, director Ni is still recruiting interviewees. After watching the film, he will share with us the stories and thoughts during the creation and edition process. We also hope that the audience at the scene will also join "them" in the future.
We are looking forward to all kinds of sharings.
14:15 - 14:30 Admission
14:30--15:45 Film Screening
15:50--16:10 Q & A session
16:10--16:30 Discussion
2G applied, with masks or nagative test.
Date and time
Sun, December 12, 2021
2:30 PM – 4:30 PM CET
Migrant Bird Space
Koppenplatz 5
10115 Berlin