Yu Linhan
b. 1990 in Beijing, China.

Lives and works in Berlin & Beijing.
Yu Linhan's works unify order and disorder. With great precision, Linhan draws an impenetrable mess of what could be branches, lines or cables on wall-filling formats. Amongst other imagery, he uses photographs of labyrinthic structures, such as entangled wires or pictures of nerve-pathways, which he took during his hospital-stays in 2011 and 2018. These images function as template and starting point for his abstract pictorial aesthetics, which is both an analytical view of his environment (i.e. nature/hospital imagery) and an autonomous drawing. He takes us so close to the structure of his objects that we can perceive them as representational and as abstract at the same time. The viewer's gaze is lost in seemingly chaotic all-over-networks, while the infinite but never self-repeating loops of the lines seem to provide an overall stability, despite the image's intrinsic turbulent state.
"The Impostor Delusion", a rather poetic name, was given to Capgras syndrome at the very start, which makes this psychological and psychiatric term an interesting enough phrase to connect in a way with Yu Linhan's art, and this connection reveals not only that the artist has long been suffering from some insignificant yet incurable "mental illness" along with a consequent minor respiratory disorder and faint murmurs in the ears, but also that he's having these interesting imaginations about medical equipment after all those modern high-tech devices he has been through in repeated physical examinations, as if the "Impostor Delusion" has been occurring to him. By means of re-narration only, without changing their outer form, the artist has given these objects he chosen a completely different meaning, provoking a series of thinking over social life and social psychology. It might be simply construed that we wouldn't question our familiarity with something's appearance even when it's re-contextualized after being extracted from its original context and re-narrated along with some other objects, but that we just care about the subversive turn of its impact on the mind. As the artist sees it, with their original meanings taken, these objects can be "embodied" again for an eternal displacement, so that it'd be transmuted, resolved and converted, and Yu Linhan's intention is to give infinite possibilities to the meanings of some objects with special practical functions, push the boundaries of these possibilities and to express his personal views about the society and the world around accessible only by art.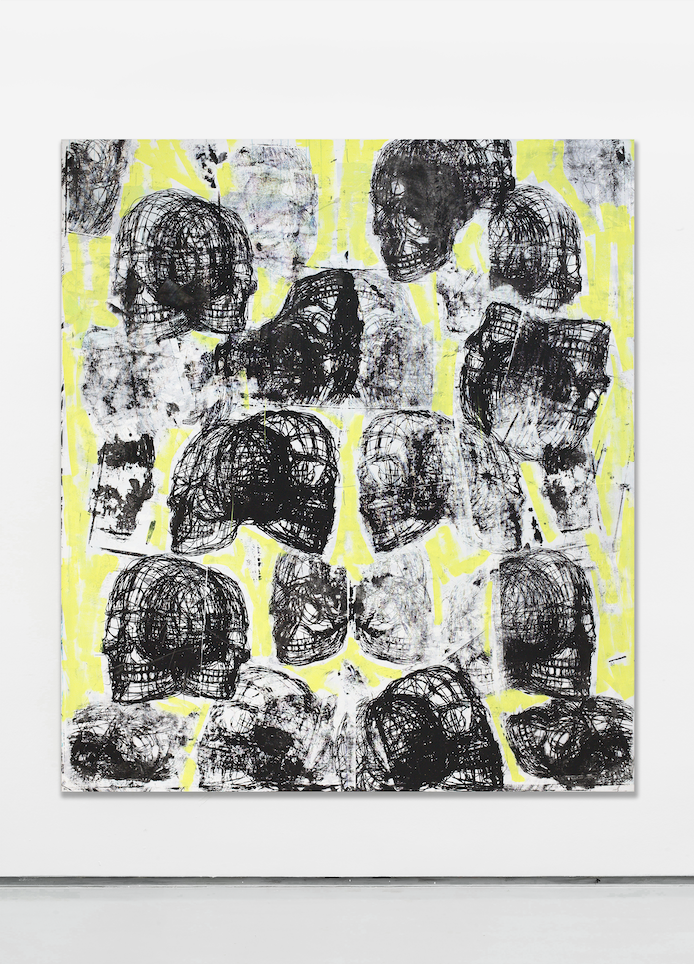 The future only appears to me as the past-1,2020
210 x 200cm,Acrylic on canvas,Marker,Screen printing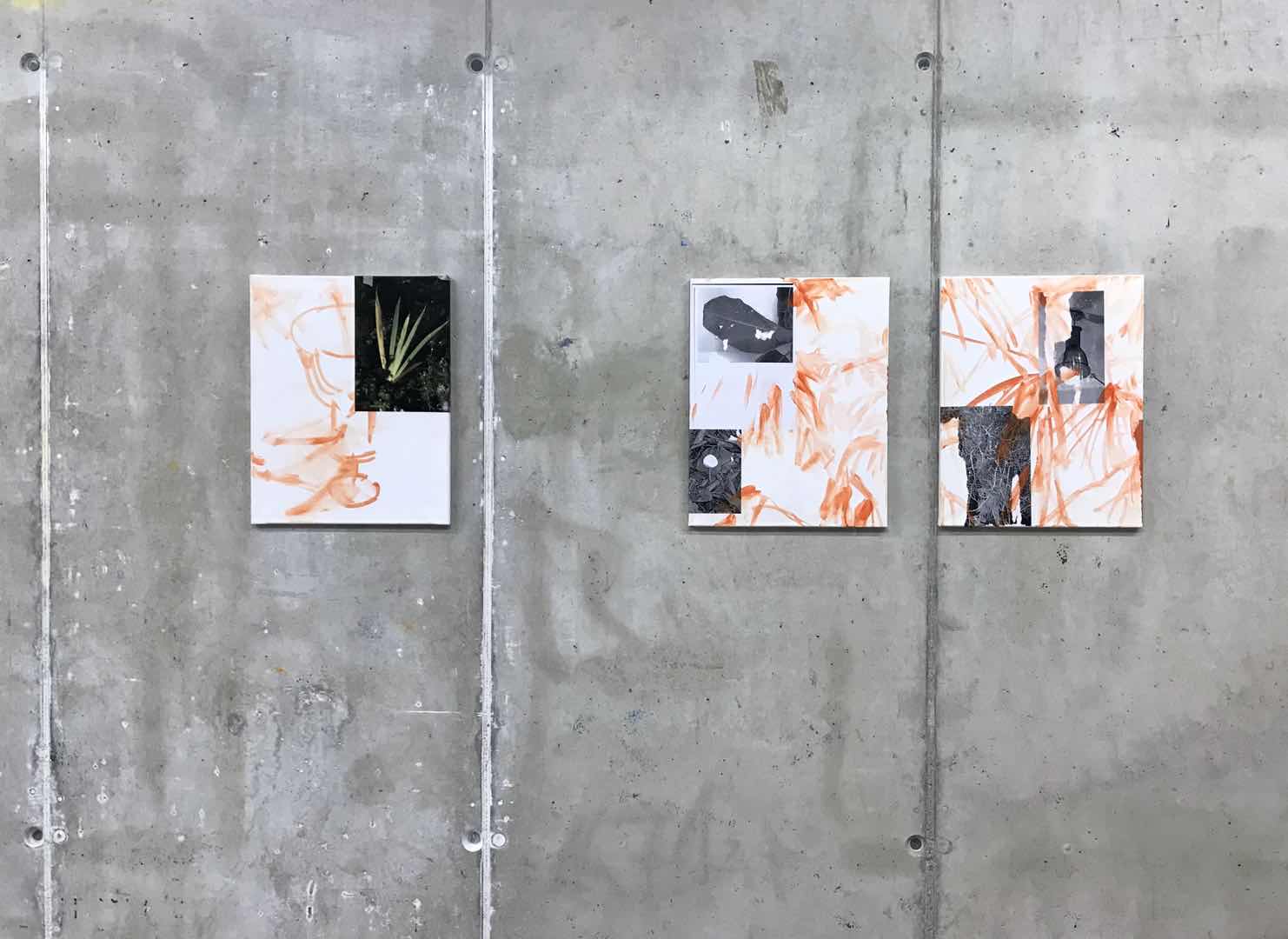 Panic Attack 7-9, 2020
20 × 30 cm,Mixed Technique on Canvas
For more information about his works.